Agents Of Hyperspace (Chapter 6 - v1)
This series was first inspired by Terence McKenna and his theorisation that ETs could possibly hide themselves in the form of psychedelics so as to maintain their anonymity while being able to form modalities of communication with our species and others. Building upon the head of the 'Alien' I created … (read more)
This series was first inspired by Terence McKenna and his theorisation that ETs could possibly hide themselves in the form of psychedelics so as to maintain their anonymity while being able to form modalities of communication with our species and others. Building upon the head of the 'Alien' I created in the previous chapter of the series, I constructed a new body for this being using older works of mine. In this respect, all of my work is somehow interconnected. This piece is dedicated to the brilliant and beautiful mind of Terence McKenna.
1254 x 1920 px, Video (58.3 MB)
This is a signed and limited edition digital creation.
What does this mean?
You're purchasing the full non-commercial rights to this creation. Learn more.
All sales are final.
Comments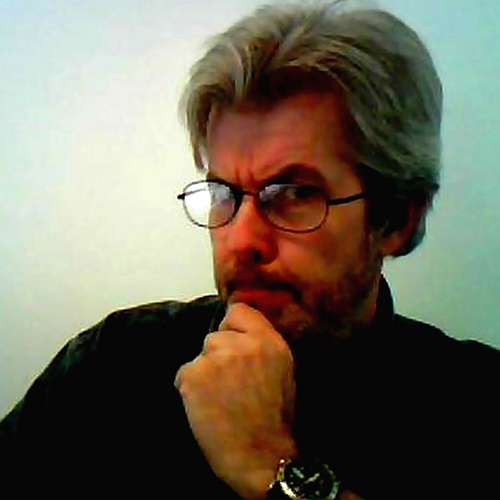 Wondrous created unique looking figure. Very fine artistry, Ashley. I enjoy the motion that surrounds this fascinating 'creature', which is somewhat alluring, beckoning me to enter this mystical realm. FABULOUS. :)
I was born and have lived most of my life here, Vesa. Next time you're here, don't be a stranger! Best wishes & perhaps one day we will cross paths! :)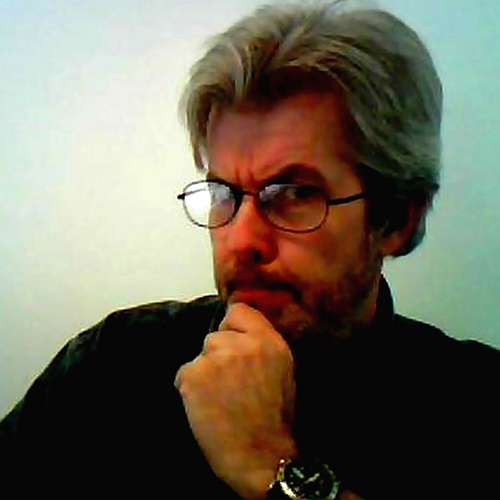 You're welcome. Singapore is an amazing looking city. How long have you lived there? I had a great time, with my 2 sons in 2015-- first to Bangkok; over 2-weeks in Thailand, later into Cambodia. We flew back to Toronto, via Singapore, staying there for 6 days, before heading back. It was not easy to have to leave such unique exotic/modern cities. Take care. 😊💙 🌹 🍁 Best wishes.
Next
Introducing Global Offers
A Global Offer is a single offer that is submitted to all owners of a multi-edition artwork. After one edition owner accepts the bid, the bid is processed and all other bids are withdrawn.