The Machine that Struggles to Make Taffy
Have you ever been to an old time candy shop? If you're lucky, you might catch the master candy maker whipping up a new batch of taffy! Unfortunately for this machine, the candy always goes up in smoke.

I made this in blender 3D, after several weeks of experimenting and simulation. … (read more)
Have you ever been to an old time candy shop? If you're lucky, you might catch the master candy maker whipping up a new batch of taffy! Unfortunately for this machine, the candy always goes up in smoke.

I made this in blender 3D, after several weeks of experimenting and simulation. Enjoy!
1288 x 930 px, MP4 (52.5 MB)
This is a signed and limited edition digital creation.
What does this mean?
Comments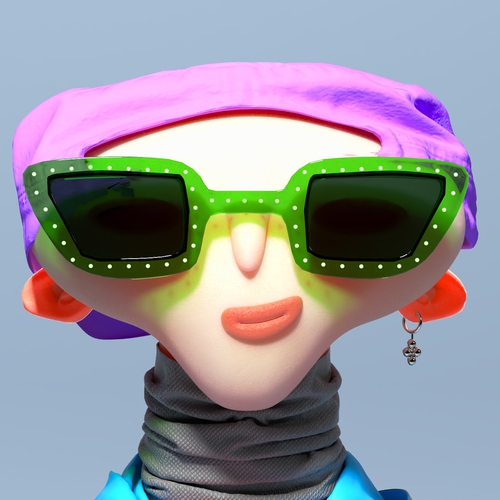 its play with my mind, awesome
Next
Introducing Global Offers
A Global Offer is a single offer that is submitted to all owners of a multi-edition artwork. After one edition owner accepts the bid, the bid is processed and all other bids are withdrawn.