A colourful visual exploration built by procedurally layering colours and subracting from them.
1920 x 1440 px, PNG (1.9 MB)
This is a signed and limited edition digital creation.
What does this mean?
Comments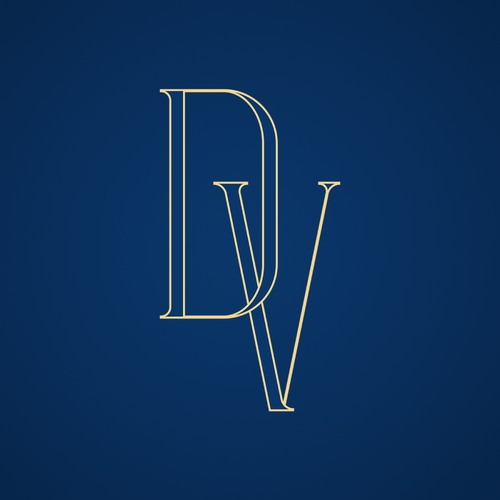 Both beautiful colors, both the alternation of full and empty and that of light and shadow!
Recent History
| Collector | Activity | Date |
| --- | --- | --- |
| | Purchased for Ξ0.50000 ($305.62) | 53 days ago |
| | Placed an offer for Ξ0.50000 ($305.10) | 54 days ago |
| | Placed an offer for Ξ0.30000 ($171.67) | 58 days ago |
| | Placed an offer for $160.31 | 59 days ago |
| | Placed an offer for Ξ0.25000 ($148.45) | 59 days ago |
| | Placed an offer for $75.00 | 60 days ago |
Next
---