* highest bid must stand for at least 15 mins before acceptance
3000 x 4600 px, JPEG (6.7 MB)
This is a signed and limited edition digital creation.
What does this mean?
You're purchasing the full non-commercial rights to this creation. Learn more.
All sales are final.
Comments
No... maybe again i have to pay for gas first, it will take 1-2 days because now my metamask balance is empty. I am sorry!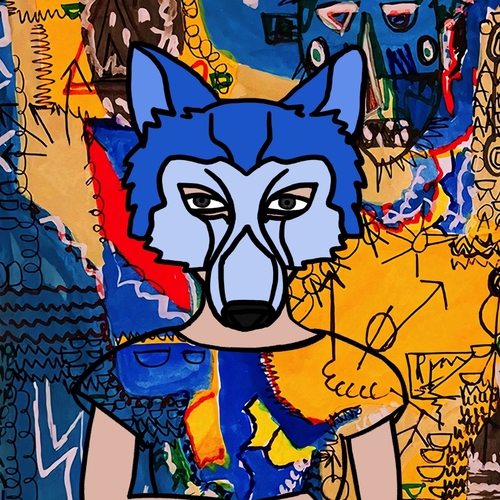 Thank you! Did something happen to the other piece? Starry Girl?
Next