Based on a short story in Arsenic Lullaby "The Devil's Only Friend" All the inking was done by hand with a brush (that is even less fun than it sounds, but it gives it a nice old school look) at 11 x17 inches, then colored with photoshop. This file is … (read more)
Based on a short story in Arsenic Lullaby "The Devil's Only Friend" All the inking was done by hand with a brush (that is even less fun than it sounds, but it gives it a nice old school look) at 11 x17 inches, then colored with photoshop. This file is 300 dpi and 2500 x 3689 pixels
2000 x 2951 px, TIFF (16.9 MB)
This is a signed and limited edition digital creation.
What does this mean?
You're purchasing the full non-commerical rights to this creation. Learn more.
All sales are final.
The creation will be transferred to your digital wallet. If you don't have one, we'll provide one for you.
You may download the full-sized creation to display or even print for personal use.
Comments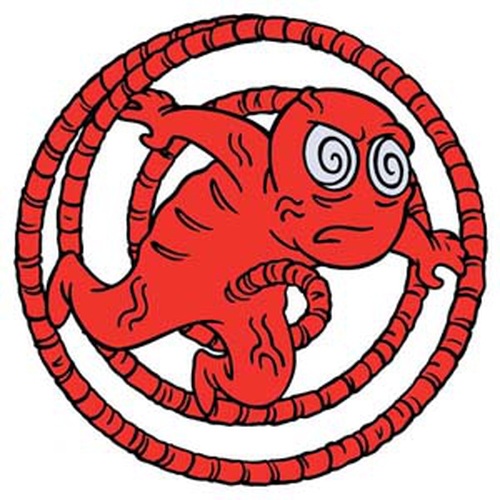 I appreciate the offer @S.A.M. but .2ETH is the price. I am happy to see you like my work though!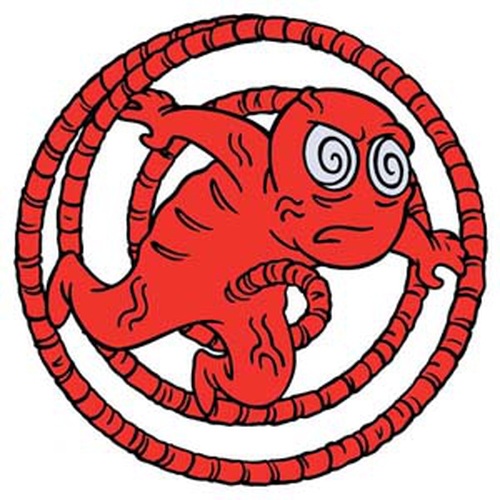 @dodo I do sincerely appreciate your offers ( this one and the others...and good choices bwt, the one's you picked have real interesting compositions that I experimented with. You have a good eye)
as a rule though, I do not sell any edition/work for any less than what the previous person invested in one. I hope you understand.
@Arsenic Lullaby, glad to receive your compliment, it does mean a lot to me :)
I'm really happy for you and the achievement you have made so far on Makersplace. I feel fortunate to be a part of it. Thank you for reminding the rule, I think I've kind of figured it out this morning before I bought Laundry is hell lol Well noted anyway and next time I won't waste your time and let go my chance by placing helpless offer.
Carry on because I do enjoy in the cruelty you create through your works 💪🏼😈
Next
---