Around the anniversary of the publication of Alice in Wonderland, someone suggested I try my hand at an illustration featuring her. I tried a few more complicated compositions but kept coming back to the first simple sketch I did, and made this finished piece. For whatever reason it just has … (read more)
Around the anniversary of the publication of Alice in Wonderland, someone suggested I try my hand at an illustration featuring her. I tried a few more complicated compositions but kept coming back to the first simple sketch I did, and made this finished piece. For whatever reason it just has a lot of charm....although nothing like this scene every actually happens in the book.
This illustration was originally 11x14 and every line was inked by hand with a brush. This file is 300dpi and 3073 x 2000 pixels
PDF (8.5 MB)
This is a signed and limited edition digital creation.
What does this mean?
You're purchasing the full non-commercial rights to this creation. Learn more.
All sales are final.
Comments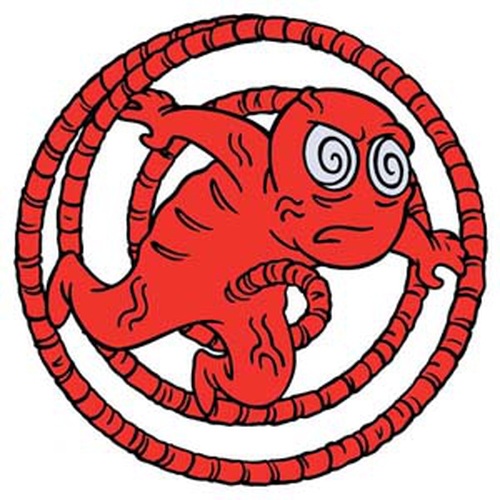 Thanks and congratulations to @albertmoumtzis on adding an edition of this piece to his collection! If from time to time you look at it, know that all the inking was done by hand with a old school brush, and the links in the chain on the watch almost drove me mad. hahaha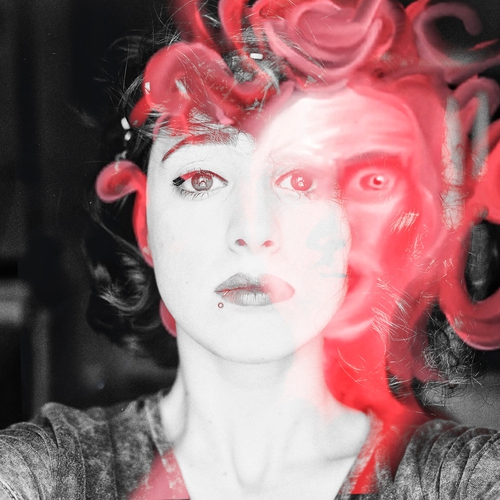 all of his work is very valuable! congratulations. you are very creative!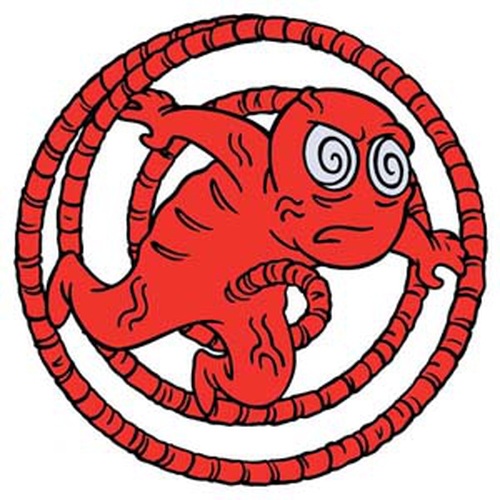 I appreciate the offer @Batman ( My friends call me Bruce ) but as a rule I don't accept less for a work than the previous person acquired it for ( in USD value ...ETH being volatile .15 eth being a lot more in USD now than a month ago. You get my meaning )
Next