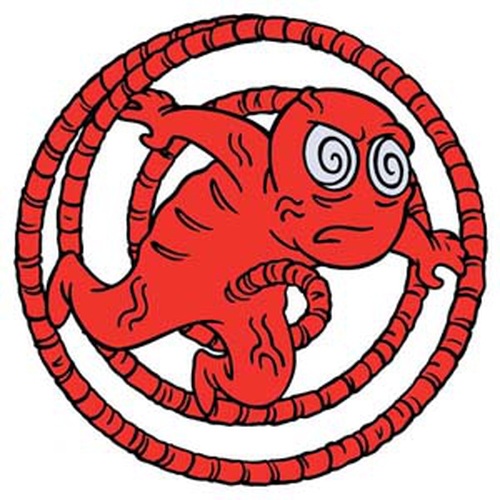 Following
Arsenic Lullaby hasn't followed anyone.
Followers
Arsenic Lullaby hasn't been followed by anyone.
An internationally renowned master of macabre, nominated for the comic book industries two highest awards in the U.S., the HARVEY AWARD and the EISNER AWARD. Nominated for the COMICDOM AWARD in Europe. All for his independently published Dark humor cult favorite ARSENIC LULLABY.

His work has also been seen in MAD MAGAZINE, THE TICK and on COMEDY CENTRAL.