An abandoned desolate castle that might have been belonged to knights, landlords, or kings but now in ruins.

MEDIUM: Digital 2d Art || YEAR: 2021 || DIMENSIONS: 2000*2500px (base x height) || DEPTH: 300ppi (32-bit) || COLOR SCHEME: sRGB
2000 x 2500 px, PNG (9.0 MB)
This is a signed and limited edition digital creation.
What does this mean?
You're purchasing the full non-commercial rights to this creation. Learn more.
All sales are final.
Comments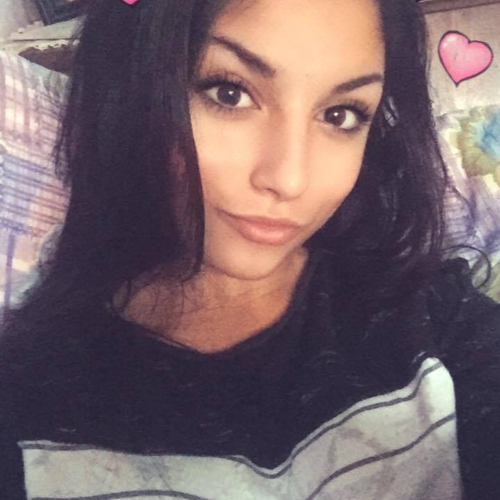 ❤ Increase the sales of your NFTs! Sales as early as day one! 100% safe! Payment only for consumables (2-10$) If you have any questions, please contact us on Twitter: @DianaAshataeva ❤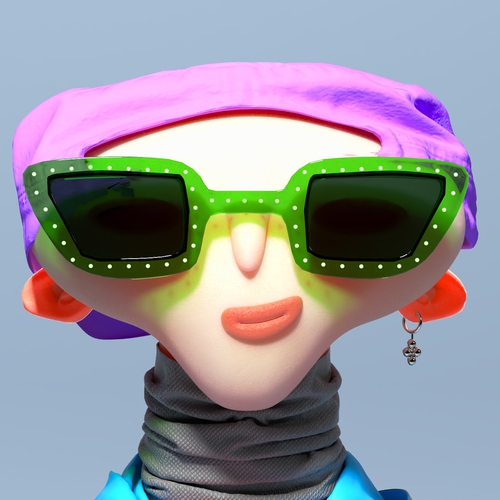 Hey Arijit, it's so great buddy, well done 👍🎈
Thanks Soranito, it's my Makersplace genesis and your comment means a lot to me😇🙏
Next
Introducing Global Offers
A Global Offer is a single offer that is submitted to all owners of a multi-edition artwork. After one edition owner accepts the bid, the bid is processed and all other bids are withdrawn.