This work is inspired by Caravaggio's sick Bacchus. It is also assumed that it is an early self-portrait. Instead of the grapes, he is holding a rabbit in his hand.
4500 x 4500 px, JPEG (23.8 MB)
This is a signed and limited edition digital creation.
What does this mean?
Comments
I believe Bacchus prefer the wine :)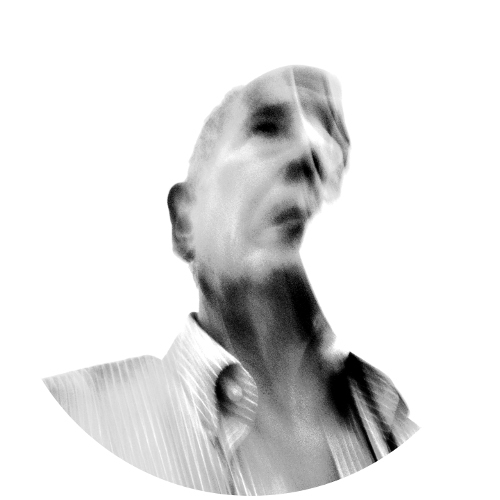 Claro que si, pero el pobrecito está enfermo y no tiene gana de beber vino. Se conforta con el conejito! :-)
I love the color combination, truly a masterpiece
Next