If everything is "emojified", then even emojis are.
Part of #The100DayProject and my #dailyart challenge.
P.S.: The piece contains an artists cameo (turned upside down).
360 x 480 px, GIF (15.8 MB)
This is a signed and limited edition digital creation.
What does this mean?
Comments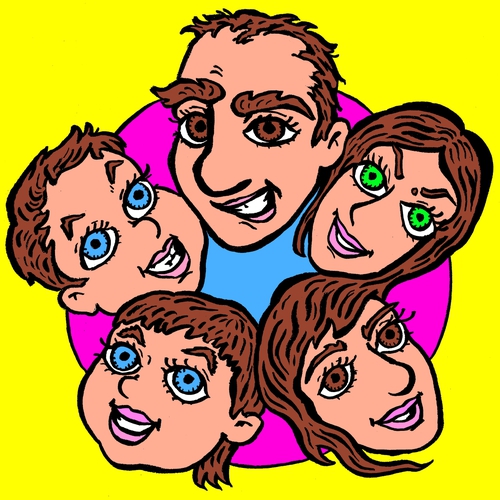 This piece is so good and thought-provoking. I can be certain of this because I almost hear music to the rhythm of your animation. Well done.
Next