"It is year 3024 but only one person has made it to Mars. He managed to grow some plants and stay alive...And now he is doing everything in his power to protect his territory. The advanced camouflage techniques are also being used as a last resort."
3240 x 4050 px, PNG (26.2 MB)
This is a signed and limited edition digital creation.
What does this mean?
Comments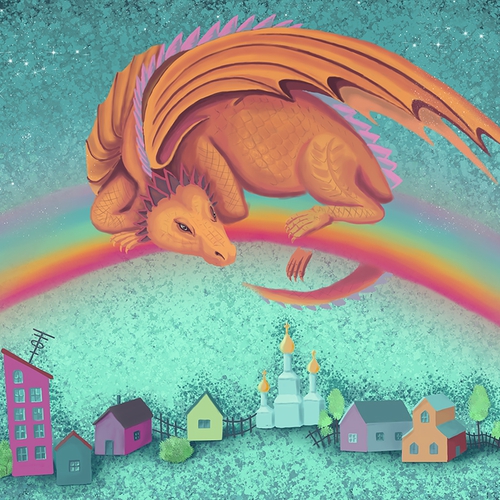 Great!
I'm delighted!
You've amazing fantasy, Boris!
Next
Introducing Global Offers
A Global Offer is a single offer that is submitted to all owners of a multi-edition artwork. After one edition owner accepts the bid, the bid is processed and all other bids are withdrawn.