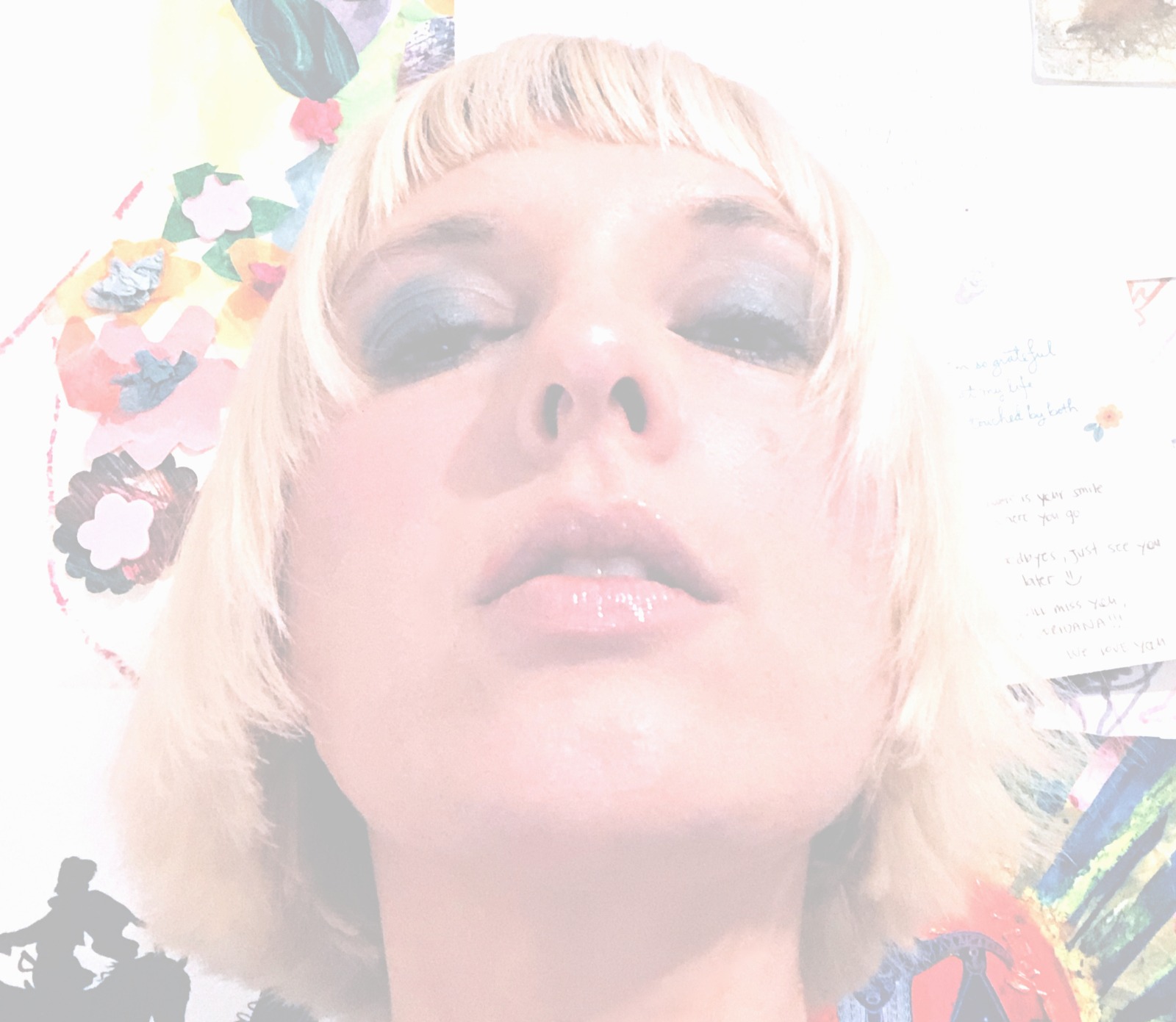 To be an artist is to be true to myself and have the freedom to experiment with the universe of my imagination.

Filmmaking and collage art are my two favorite media of expression.
Filmmaking allows me to be a storyteller while collages grant me the opportunity to experiment with all kind of physical materials: from recycle, to objects I find at the dollar store.

When I create a collage I get to play while meditating on the world around me.