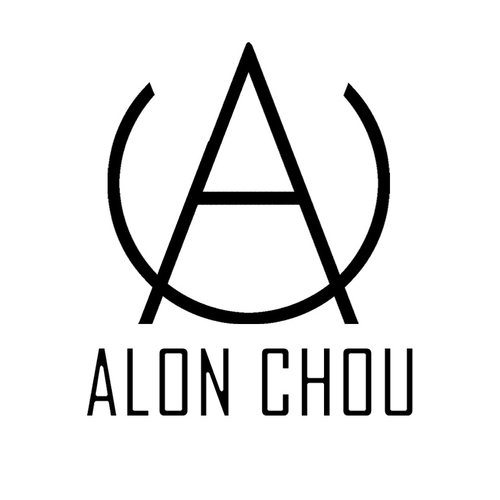 Following
Alon Chou hasn't followed anyone.
Followers
Alon Chou hasn't been followed by anyone.
Alon Chou create illustrations for games, the best known is the series of cover key art for 《DC Universe Animated Original Movies》.

In recent years, Alon Chou has been pursuing storytelling and reflecting emotions from daily life in his artworks, hoping to create a happy and empathetic world.