Unity of Opposites. No 3.
Ephemeral art: Featuring dried hydrangea flowers and lichens, naturally bleached corals, eco feathers, quartz crystals, shungite, crystals, spiral shells and a golden 11:11.
2000 x 2000 px, JPEG (2.8 MB)
This is a signed and limited edition digital creation.
What does this mean?
You're purchasing the full non-commercial rights to this creation. Learn more.
All sales are final.
Comments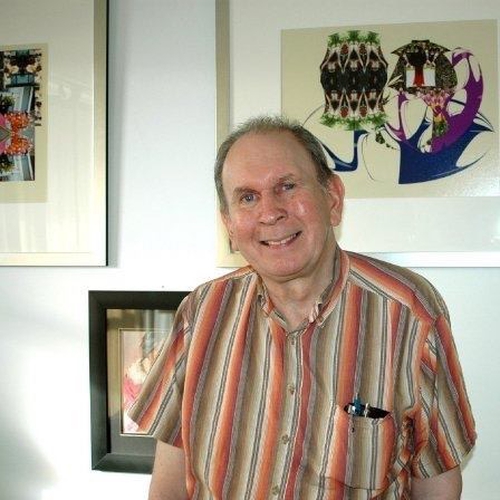 I love this one. Love it. Love it. Love it! 😍😍😍
Thanks ever so much Mike. The challenge for me now is to incorporate my ephemeral 'elements' into my drawing/mixed media. ⚖️⚖️🕊⚖️⚖️
crystal grid art, this is really interesting :)
Working with crystals and other natural elements is very stilling. I love symmetry which tends to generate a feeling of order and balance. Yes, water and air ~ And a little earthiness with the lichens. Also relate to the healing and metaphysical properties of the crystals and stones. Thanks so much for your comments Igor. ⚖️⚖️🕊⚖️⚖️
The vibes I'm getting from this grid revolves around keywords such as "calm, order, cleanse , serenity/peaceful, water and air elements"

I'm a crystal lover myself, including their metaphysical properties :)
Thanks so much Igor. I've been working with symbols such as the 11:11 for some time now. Usually my starting point for any work ~ And then I let the materials I select to guide me as to where they want to go. Interesting process. ⚖️⚖️🕊⚖️⚖️
Next