The Sound:
Reverberates through the air:
Calling us to welcome the arrival of Spring.
Casting her enchantment with Light and Colour and Beauty:
My heart grateful: Mind clearing. Body settling. Spirit soaring to the sky. ~Ally.
975 x 975 px, JPEG (595.3 KB)
This is a signed and limited edition digital creation.
What does this mean?
You're purchasing the full non-commercial rights to this creation. Learn more.
All sales are final.
Comments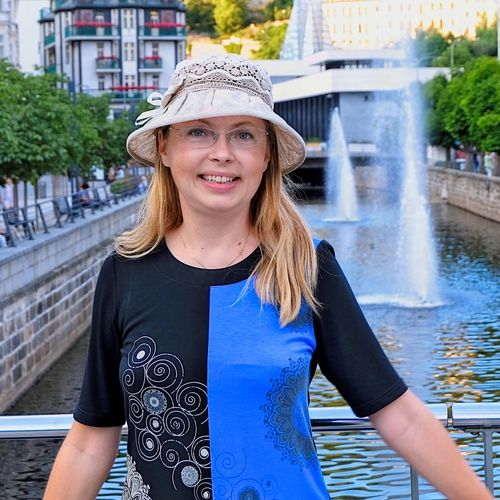 Like a whisper of a song, it calls to me. The promise of eternity - lush with life and light, green and alluring, the circle beckons... Everything in your garden bows and dances in acknowledgement of its hidden power. And yet, though in the centre of it all, it seems almost remote. Half-sensed. Waiting... :)

Dear Alison :)
I was thinking about making it possible for other people to discover our art here on Makers Place :) And you are my new, truly inspiring friend!! So I think I will ask you - would you like to be promoted on my blog? For example, with the text, I just wrote above together with a link to your work here?
Wishing you a relaxing and beautiful weekend, my friend! :) And thank you again for sharing my video on Minds - I really appreciate that! :) :) :)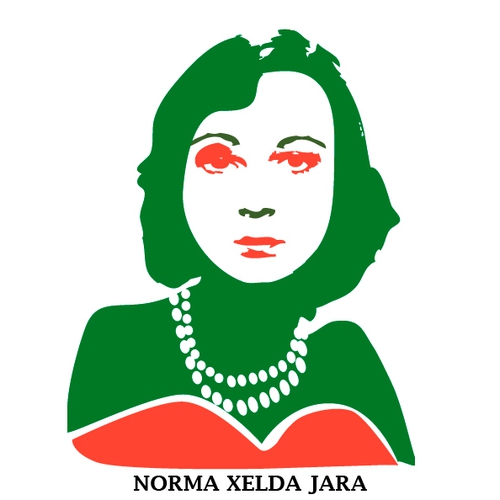 My dream of old age is to have a flowery garden, I always lived in apartments. Your creation reminds me of my grandmother's gardens of light. And if I stop in this memory of my childhood, I will surely see it appear along that stone path. My heart is filled with joy and sadness from so close and so far it can evoke the memory by looking at your work. Thanks for creating it.
Next