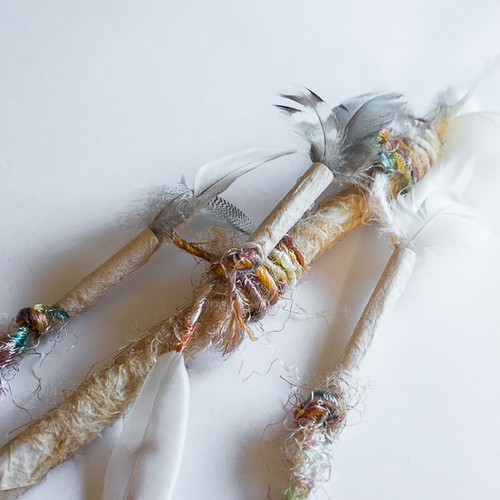 Following
Alison Lee Cousland hasn't followed anyone.
Followers
Alison Lee Cousland hasn't been followed by anyone.
After working with many traditional art modalities: drawing, painting, printmaking, collage, sculpture and photography ~ Alison's art making is now more directly attuned to nature, as she creates relatively small assemblages and arrangements built up from stones, shells and crystals, flowers, seeds and grasses combined with other natural materials that she finds in the local bushland or surrounding urban streets.

'I love the 'contemplative' nature of the Japanese Zen sand/rock gardens as well as the 'mystical' nature of ancient sacred circles. The influence of both have been in my drawings, sculpture and now ephemeral art.' ~Ally.

During the creation of her pieces, thoughts of anything else are silenced as individual pieces of nature greet, merge, compliment and/or contrast with each other.

Alison's hope is that the photographs and limited edition digital reproductions of these ephemeral art pieces can 'shine a light' on the often over-shadowed exquisite beauty of our natural world.

Current Projects:

1. Feathers have featured in many of my ephemeral art pieces and I'm currently making a range of eco-friendly products that incorporate them. Photographs and drawings of these 'magical wands, hats, poles and figures will be included in my range of limited edition digital reproductions.

2. Currently experimenting with natural earth pigments for drawing and painting. Fragments to be included in collages, mixed media and montage pieces.

'A heart that is holding infinite possibilities.
A creative who is learning to trust the mystery of what will be.
A spirit that is willing to fly into new creative realms and share the journey.' ~Ally.