Siilverstar is a part of my Little Robot Series. He meet a new Friend.
Made with love, magic and 3D Software by Johni Seifert.
4960 x 3507 px, JPEG (5.0 MB)
This is a signed and limited edition digital creation.
What does this mean?
Comments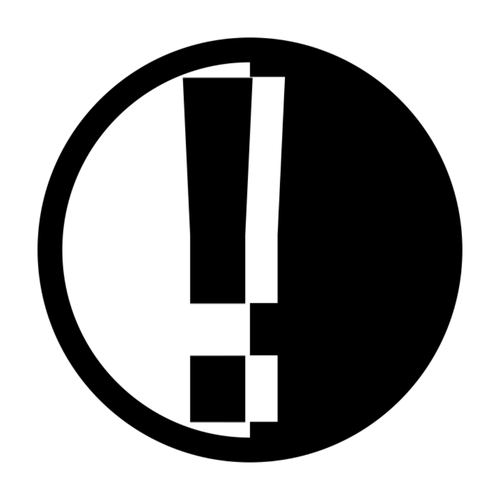 I love your little robots!
Next