Long Distance Doesn't Work for Long
I'd like to offer one piece of advice to those considering a long distance romantic relationship. Don't do it ... at least not for long. After a certain point, the distance becomes a strange third character in the story of what you're trying to build together – a villain of … (read more)
I'd like to offer one piece of advice to those considering a long distance romantic relationship. Don't do it ... at least not for long. After a certain point, the distance becomes a strange third character in the story of what you're trying to build together – a villain of sorts, who is always threatening to cast a spell that makes you both forget all reasons you wanted to attempt something so improbable in the first place.
5000 x 5000 px, JPEG (27.1 MB)
This is a signed and limited edition digital creation.
What does this mean?
You're purchasing the full non-commerical rights to this creation. Learn more.
All sales are final.
The creation will be transferred to your digital wallet. If you don't have one, we'll provide one for you.
You may download the full-sized creation to display or even print for personal use.
Comments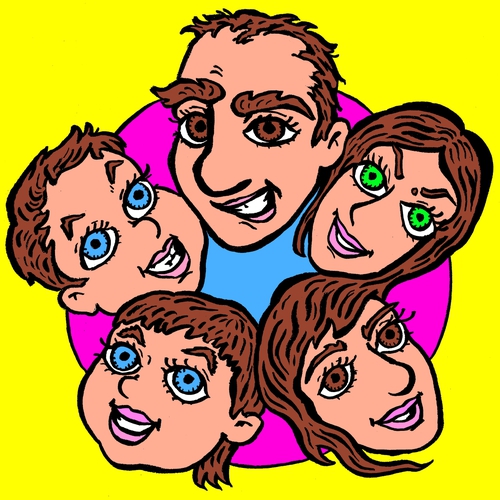 You have illustrated such a hard concept to illustrate, and have done it so well!
Yes. The knot in the centre looks like it will easily come apart. Love the concept and how you have illustrated it. ♥︎♥︎⚖️♥︎♥︎
Next
---