My country is on fire.

I am in great sadness.

Along with all this pain, there are minds that terrify people.

Great despair...

I wish patience and remedy to Turkey.

( Over 40.000 hectares of forest burned alive.
The purpose of this artwork is to raise money for charity to help damaged lives in … (read more)
My country is on fire.

I am in great sadness.

Along with all this pain, there are minds that terrify people.

Great despair...

I wish patience and remedy to Turkey.

( Over 40.000 hectares of forest burned alive.
The purpose of this artwork is to raise money for charity to help damaged lives in the area. )
3840 x 2160 px, Video (99.3 MB)
This is a signed and limited edition digital creation.
What does this mean?
Comments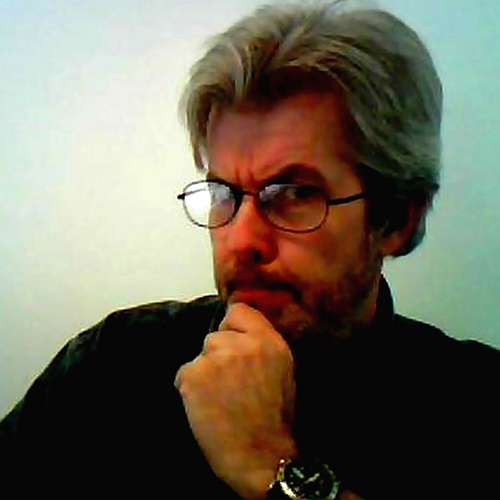 Fabulous artistry. As well, it has a meaningful expression. :)
Next
Introducing Global Offers
A Global Offer is a single offer that is submitted to all owners of a multi-edition artwork. After one edition owner accepts the bid, the bid is processed and all other bids are withdrawn.