The noise is around us and maybe in these last times is even more intense, our psyche tends to deflagrate and often disegregate the most intense and heavy conceptions and ideals. This is just a visual thought about our latest society toxic trends.
1896 x 1920 px, PNG (4.5 MB)
This is a signed and limited edition digital creation.
What does this mean?
Comments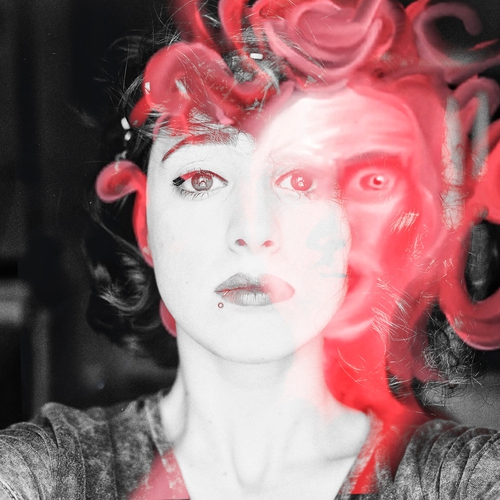 Next
Introducing Global Offers
A Global Offer is a single offer that is submitted to all owners of a multi-edition artwork. After one edition owner accepts the bid, the bid is processed and all other bids are withdrawn.