Whale Shark over Misty Island
Giant whale shark swimming over the beach with a misty fog rolling in around some rustic islands and a single person watching as it approach.
5849 x 6640 px, JPEG (7.1 MB)
This is a signed and limited edition digital creation.
What does this mean?
Comments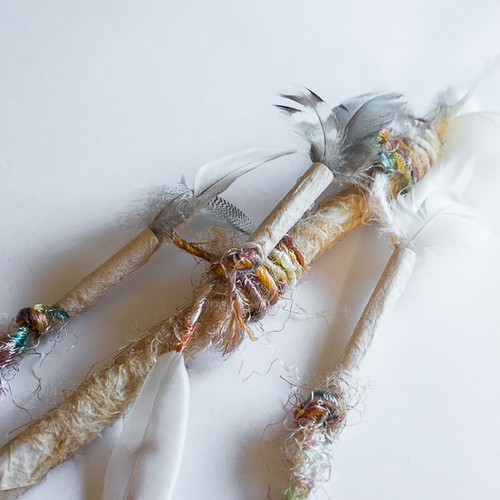 Beautiful dreamy piece David. ⚖️⚖️◆⚖️⚖️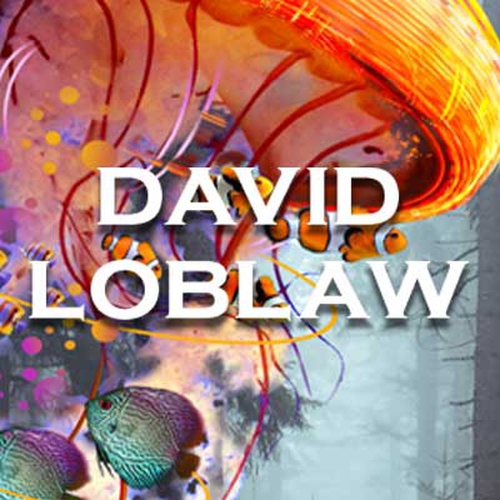 Thanks, this part of an ongoing series! new one coming soon.
Next