Mixing up traditional oil painting, digital painting and digital editing . Definitely I love to complicate the things to the point their complexity turn almost in a whole .
2744 x 3842 px, JPEG (6.0 MB)
This is a signed and limited edition digital creation.
What does this mean?
Comments
A masterful example of your colour appreciation, purposeful composition and illustrative craft Italia ~ simply wonderful! 💖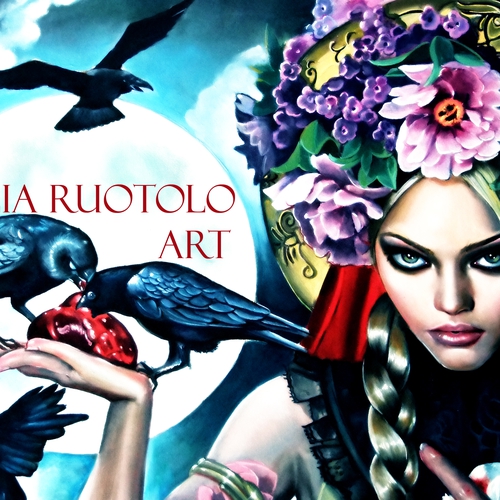 Colors are my love , they fill my life. Thanks for your profound understanding , it means the world to me ! ♥
Next
Introducing Global Offers
A Global Offer is a single offer that is submitted to all owners of a multi-edition artwork. After one edition owner accepts the bid, the bid is processed and all other bids are withdrawn.