Cloudy fairytale another new page. Almost end of the summer, red apples start to falling, hare is getting curious: Maybe are they so tasty as it was last year? .... or it is up to your imagination. My Series Fairytale.
11812 x 10874 px, JPEG (10.5 MB)
This is a signed and limited edition digital creation.
What does this mean?
Comments
Beautiful! I love it. It's like watching an abstract play.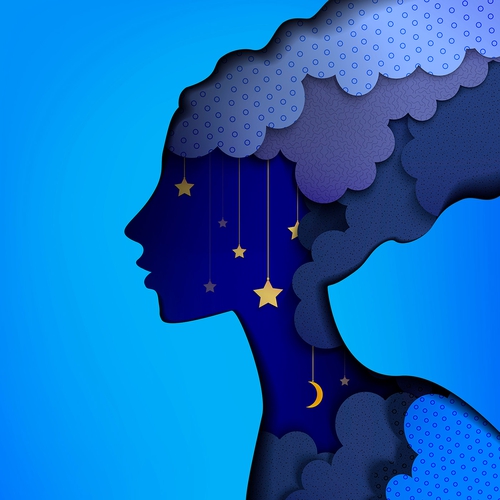 Thank you! Yeah, Kind of this way ! Everything will up to your imagination 😊🙃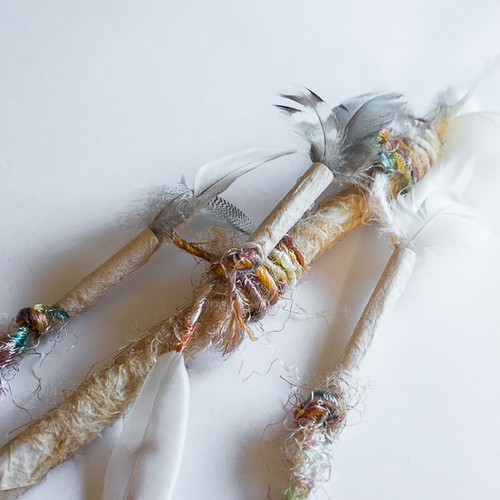 Hare is a born juggler. But she's always just juggled small plums before. She's wondering first of all if she could jump up to the larger island, and then if it might be possible for her to try apple juggling. Delightful image Nadiia. ♥︎♥︎⚖️♥︎♥︎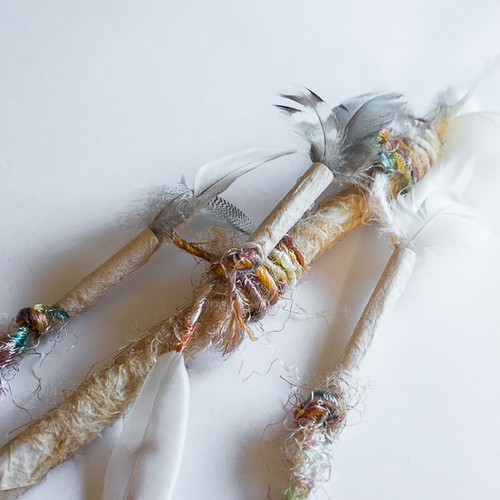 Pleasure. One day you will create the most beautiful and magical book. ♥︎♥︎⚖️♥︎♥︎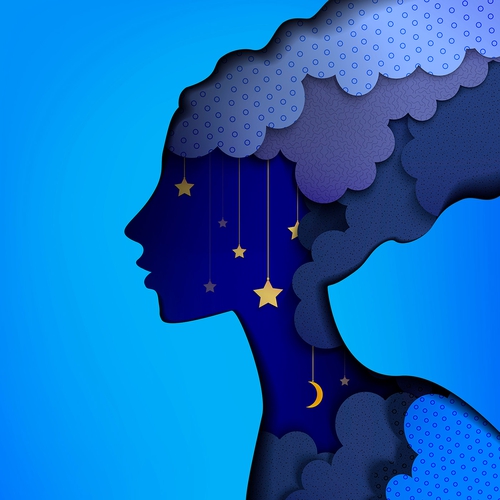 Delightful piece of story, Alison! I appreciate you write it with my image! So nice! I believe I can create a fairytale story like a book where I gather all this pieces of wonderland! ❤Thank you!!!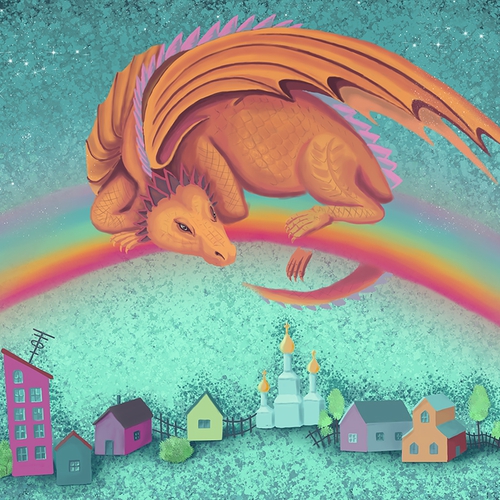 Next
Introducing Global Offers
A Global Offer is a single offer that is submitted to all owners of a multi-edition artwork. After one edition owner accepts the bid, the bid is processed and all other bids are withdrawn.