A Third Moment from The Transitive Properties of Music
From a series of sound and vision explorations, moments created by a seemingly mechanical process, traverse the space to leave their mark on a previously static form, altered by the music itself.
2160 x 3840 px, PNG (23.5 MB)
This is a signed and limited edition digital creation.
What does this mean?
Comments
Lovely to have this as part of the CaliforniaBeach collection. Thank you.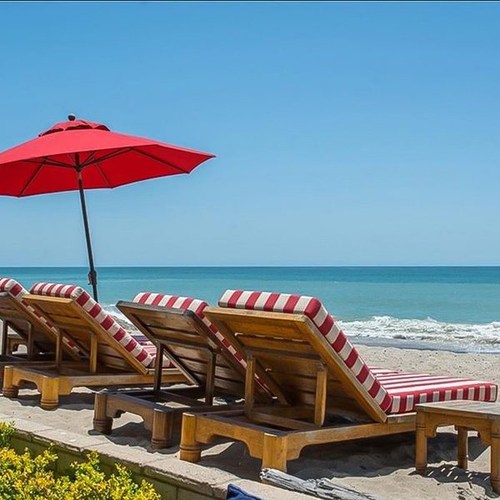 Honored to have your piece in my collection. I'm a great admirer of your work.
Next